CBC is very much a family business that lives in a community of cyclists. It's locally-owned and employs locals, plus it supports local businesses. Here's the CBC team: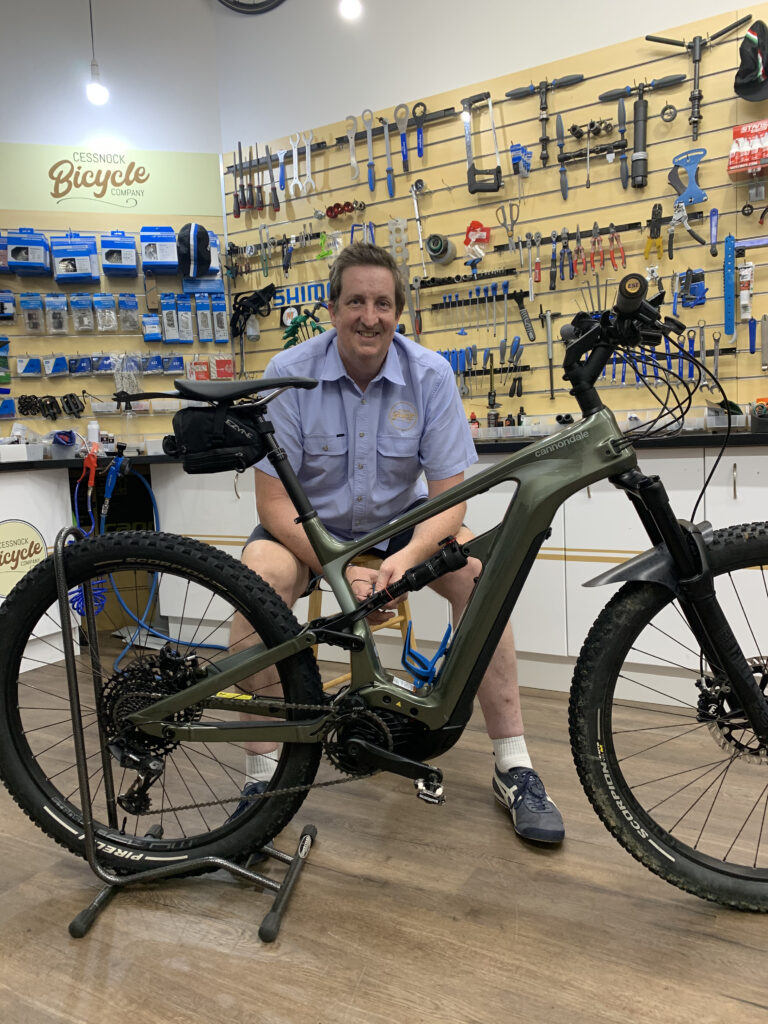 Steve
Steve has been riding and fixing bikes since he was a kid. He used to ride steel road bikes, but living here in Cessnock has changed him into an MTB rider, and now he does most of his riding in the local forests or gravel roads on one of his Cannondale eBikes.
Steve started CBC in 2019 and loves being in the shop most days – there's nothing he likes more than mucking about with bikes.
Steve's passion is tinkering with restoration projects through his 'Millfield' brand, and collecting the old race bikes that can be seen hanging high on the walls of the shop.
Rumour has it that Steve's never sold any of his collectible bikes, but it's not true. He did sell one in 2016 to an old bloke who promised to never ride it.

---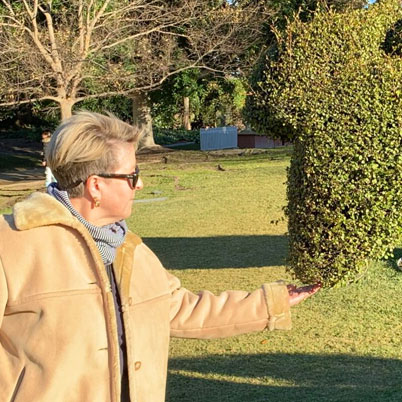 Sharon
Sharon runs the CBC Admin and Finance team, keeping everything working from behind the scenes. She cleans up all the computer chaos the rest of us leave behind when trying to book out jobs and sell bikes, plus she pays us every fortnight – so she's the most important member of our team!
---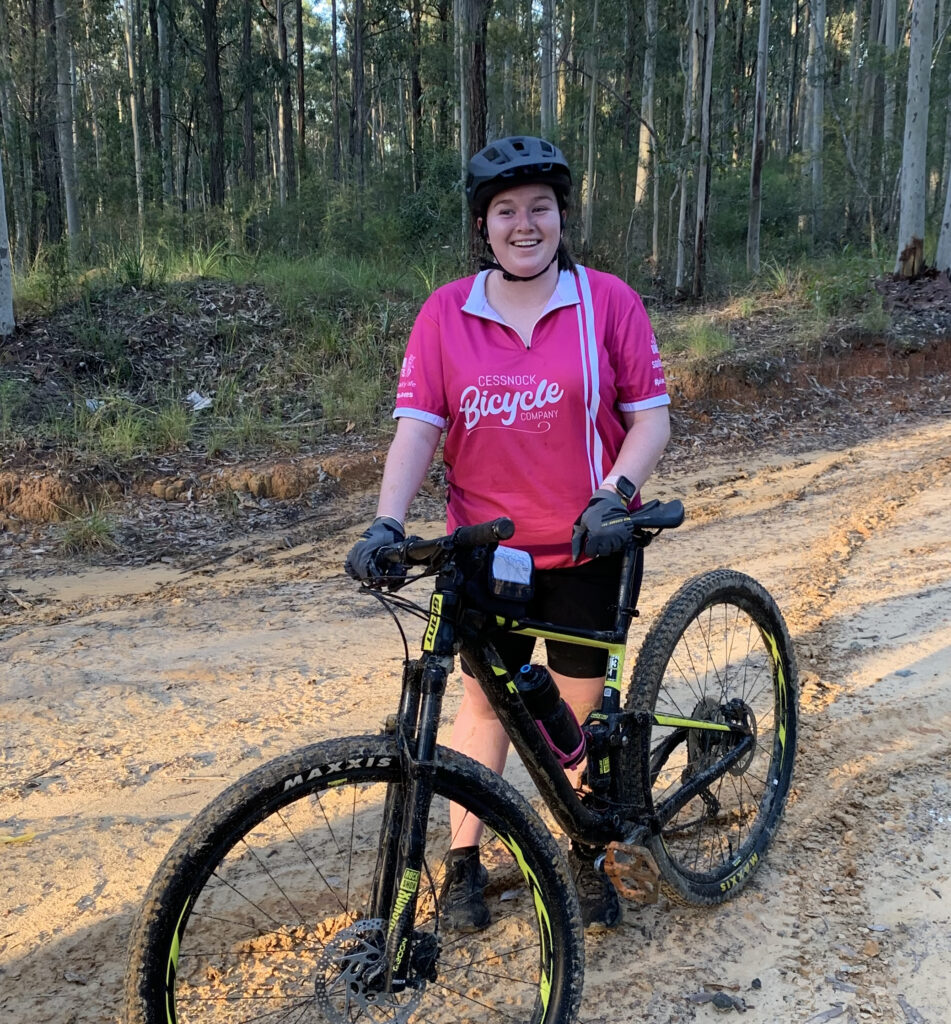 Emily
Emily is our newest team member, and our weekend specialist. You'll find her in the store from Thursdays to Mondays, where she looks after the showroom and takes all the service bookings.
Emily is also our webstore admin, adding catalog items to the store, managing inventory and packing orders for delivery. If you live in Cessnock you'll see Emily out and about in the van, delivering bikes and parts to our customers.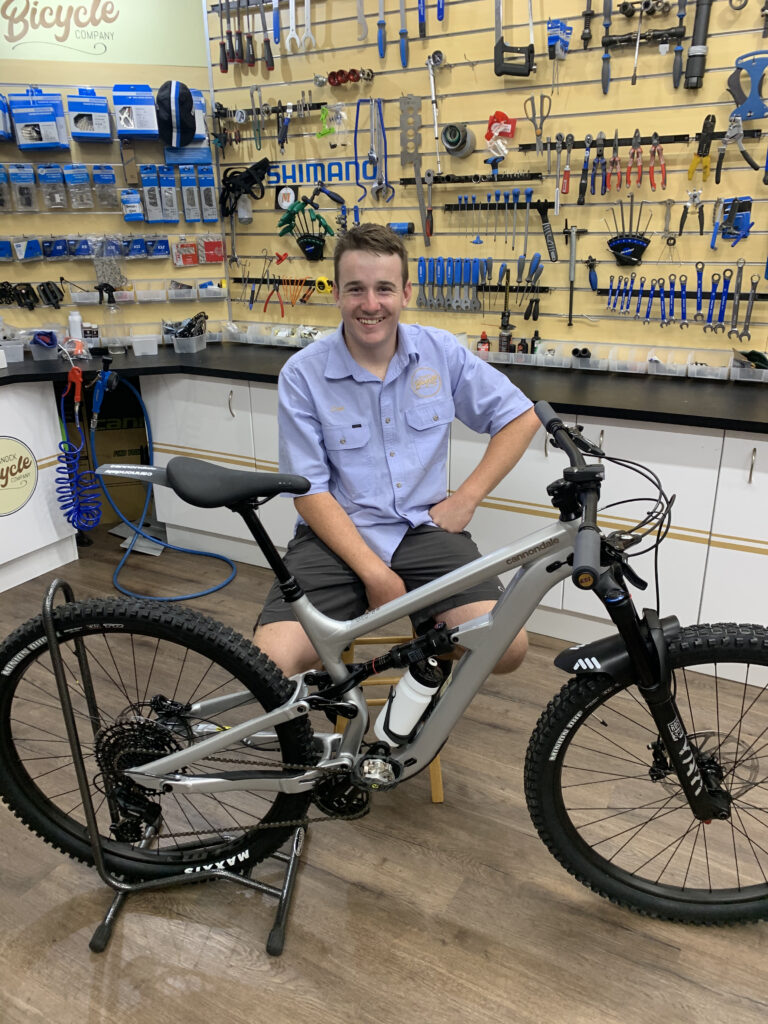 Samual
Sam is our Junior Technician, and works in the shop afternoons and weekends. He's crazy about mountain bikes, and rides a Cannondale Habit pretty much 24/7. He's on most of our shop rides, and takes tourists on guided tours into our local forests.
Sam is our chief roadtester, and if your bike was serviced or repaired by us then Sam probably rode it to pass our QA standards.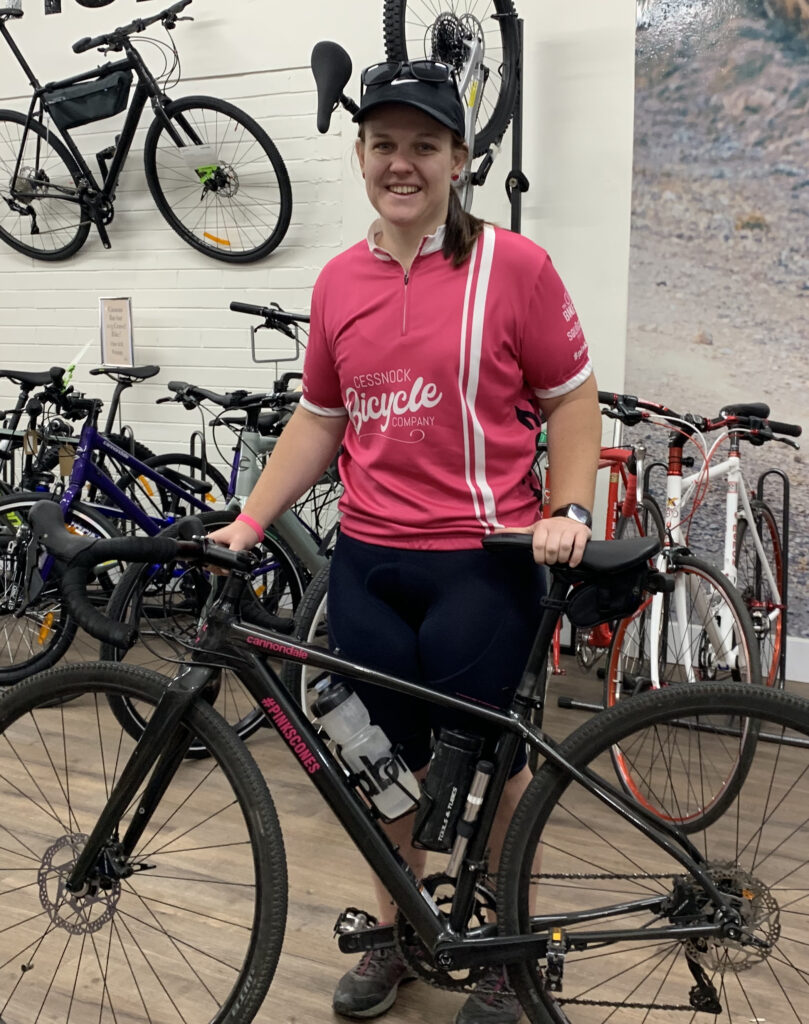 Em
Em leads our Women's Social Group, so if you've been on a shop ride you've probably met her. She's passionate about women's cycling, and will happily take you someplace you've never been.
One of the locally-renown 'Mud Goats', Em can be found most days out on the road on her Eddy Merckx road bike, or carving the trails on her GT Mountainbike.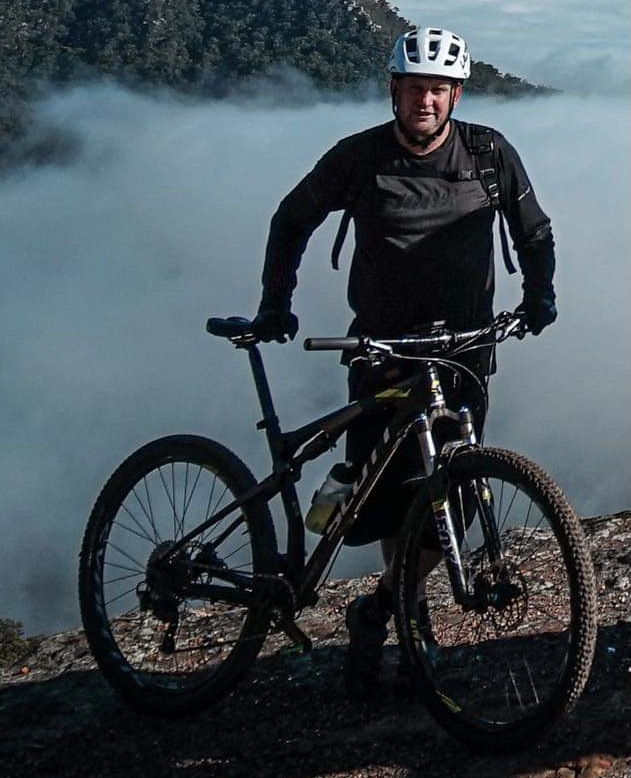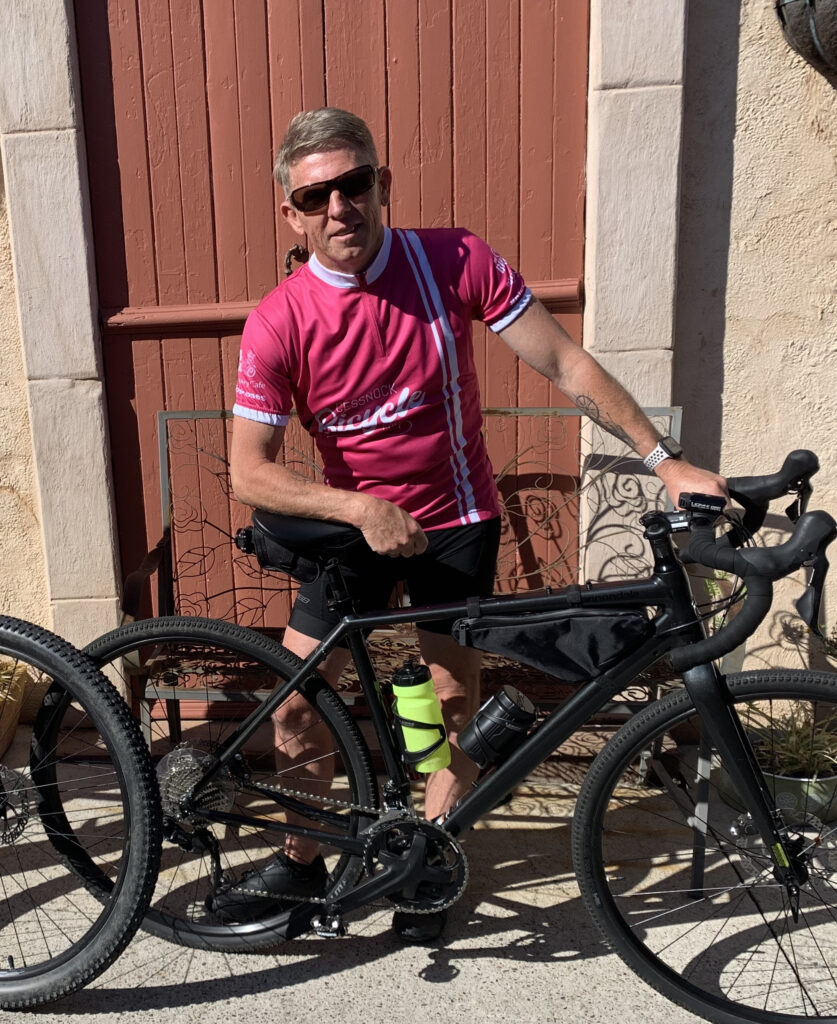 Darryl
Besides being a top bloke, Darryl plans and leads the CBC Road social group that rides most Saturday mornings.
Darryl can be found cycling most days with his wife Lorraine, either on their gravel bikes or their Cannondale MTBs. Along with Em, Darryl and Lorraine are foundation members of the Mud Goats, and they're always out riding.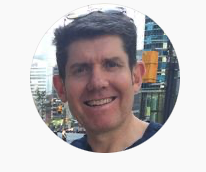 Grant
Grant is the most passionate gravel rider we've ever met, and leads our gravel shop rides through the CBC Gravel social group.
He lives and rides in Wollombi, the centre of the gravel universe.
---