Welcome to the new CBC Webstore!
Browse our products and buy with confidence.
Home Delivery or store pickup – you choose.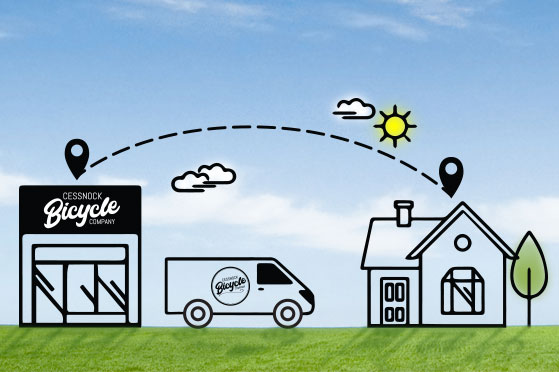 We deliver to you, same day.
If you live in or around Cessnock, you can choose our unique home delivery option.
Order by 4pm and we'll deliver to your front door by 7pm!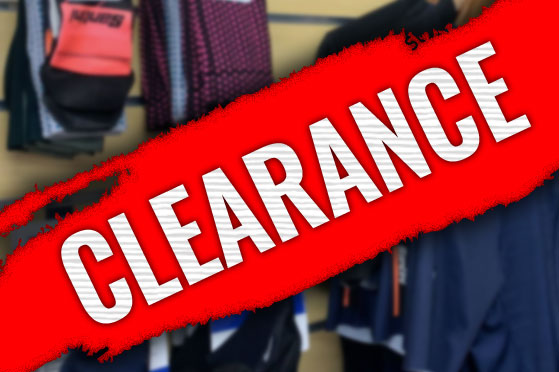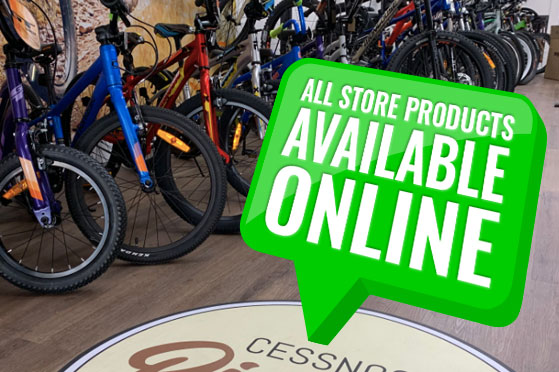 All store products are available!
Everything we sell can be bought online, including bikes!
If you don't see what you need, send us an email and if it's in stock we'll get it loaded up on the store for you.
New Products