Are you looking for a climbing challenge with a loot bag at the end? Here it is! 27kms with 800m of climb, all on unsealed gravel.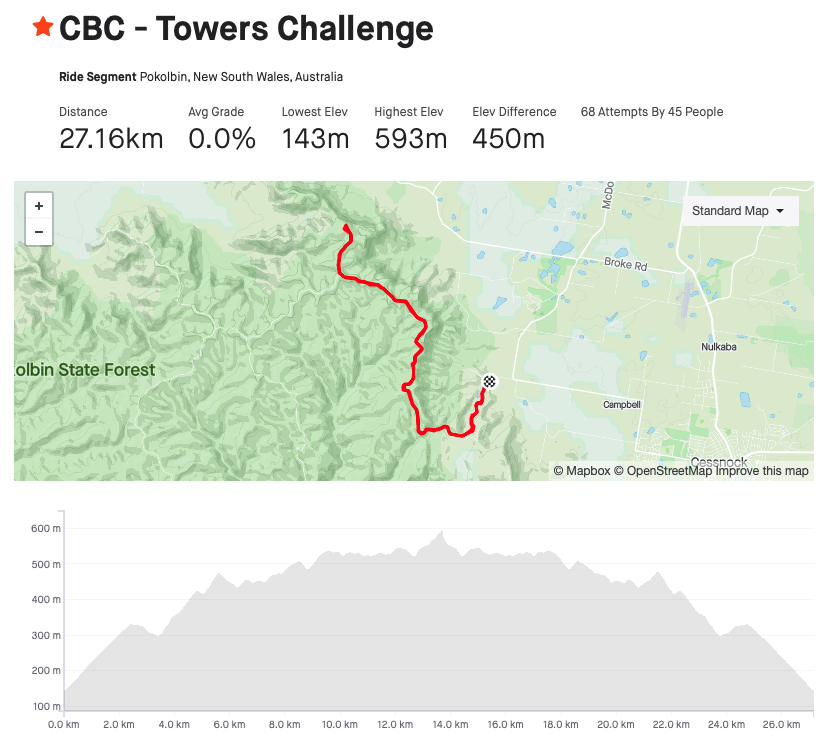 We've created the Strava segment CBC Towers Challenge, you can find it here.
For the month of June, take your best shot at this segment, and check the Strava Leaderboard to see how you've performed.
We'll have a Prize Pack for the fastest riders in June, in three classes:
Class A – Men's Acoustics
Class B – Women's Acoustics
Class C – eBikes
Check out what each class winner will take home:
A $50 CBC Store Voucher and a CBC Shop Jersey
A Breakfast platter for two from Quick Bites Cafe
A shopping voucher from Flanagan's
A Wine Voucher from Saddler's Creek Wines
A $25 shopping voucher from Stocked
A 30 minute massage from Thai Nature Massage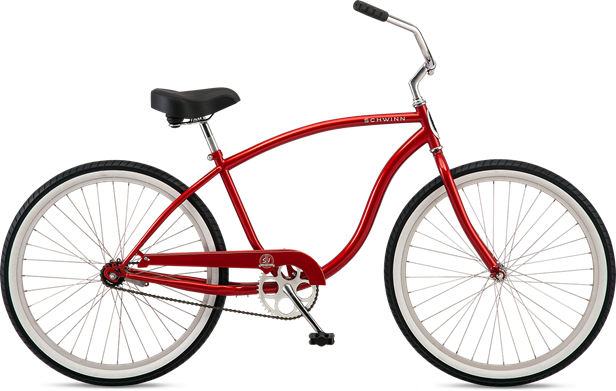 Plus everyone who attempts the challenge is entered into the draw for this cool Schwinn 26″ Cruiser!
Here's the details…
Ride the segment anytime in June, as many times as you like – keep riding it to improve your time and beat the fastest rider.
Ride any bike you like – MTB or Gravel. We don't know which one is faster so try the challenge both ways to find out.
Start at Tinkler's and push hard to the Towers. Follow the road all the way to the top and ride around the towers to take the steep trail back down – if you don't take this route you may not complete the Strava segment!
Strava's Leaderboard has the final ruling on the times, we won't be making any adjustments or taking any excuses.
Only times set in the month of June 2021 will count for this challenge. You don't need to get the KOM/QOM, just be the fastest in June. Last ride must be started before midnight on the 30th!
A note for eBike riders: to see your segment time you'll have to set your activity type to 'Ride'. It's therefore possible that your ride will get flagged in Strava – don't panic! If this happens take a screenshot of your time, set your ride to 'Private' and email the screenshot to us. We'll keep it on file for the winner's announcement.
When you've completed the challenge, come into the shop to show us your Strava and we'll give you a ticket in the raffle.
WINNERS WILL BE DRAWN ON JULY 1st 2021
If you have questions then email us social@cessnockbicyclecompany.com.au
Good luck riders, and thanks to the local businesses who have donated prizes!