The family that bikes together stays together.
Check out this set-up with an eBike and trailer from a pretty well-known dad and his kids. This is brilliant weather to bike together with the family. The lucky customer is Jay Suvaal, as you might know, the Mayor of Cessnock.
These Electric Mountainbikes feature a full-power 250w Bafang system with a 400wH battery and will conquer all. Drop into the shop for your bike and we are open 7 days.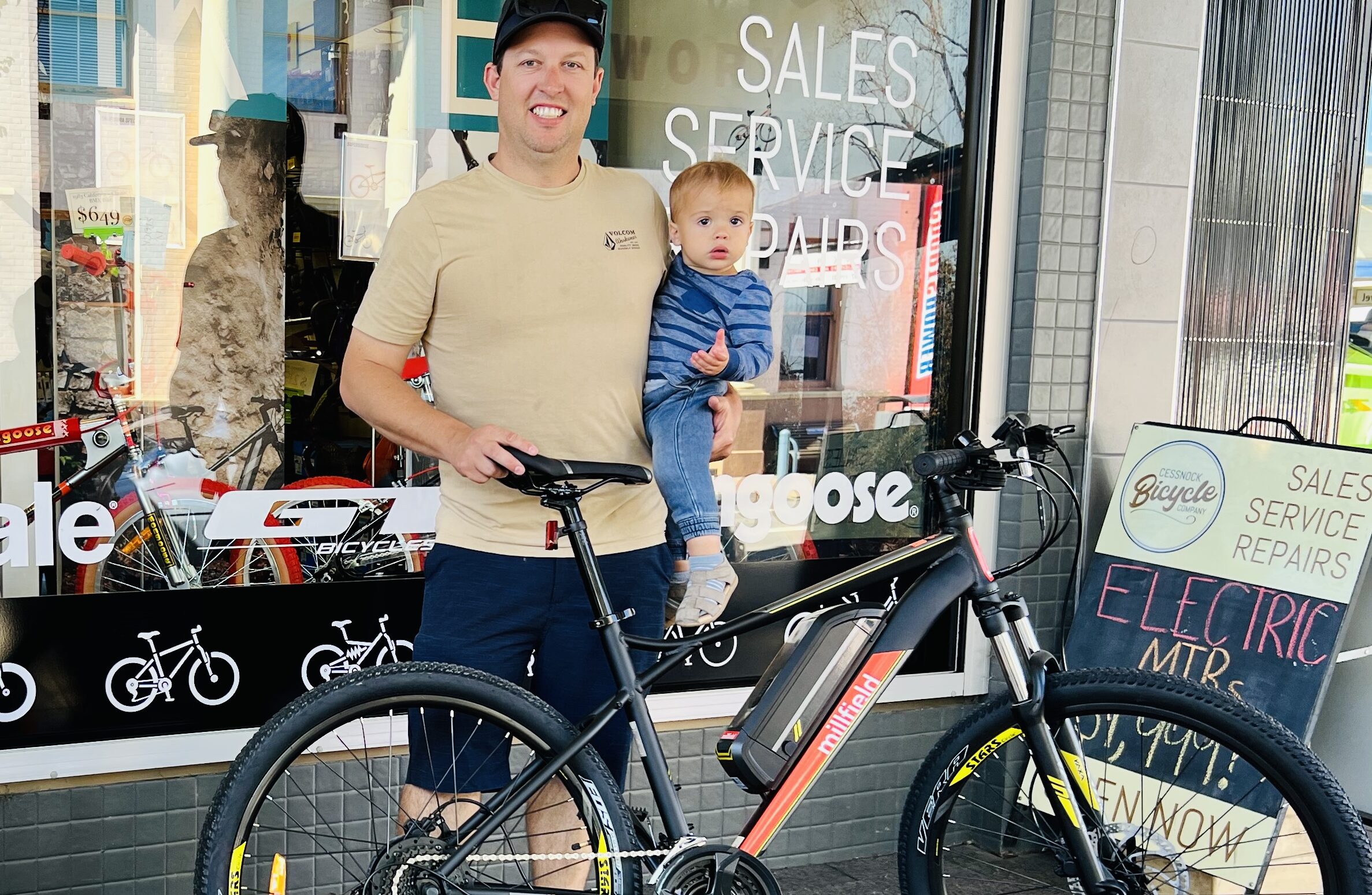 #goodtimes#familytimes#shoplocal#activefamilies#goodtimes#ebikesforsale#ebikestagram#ebikestyle#huntervalley#cyclehuntervalley#cycleforlife#bikeshop#huntervalleybicycle#lovetoride#cessnockbicyclecompany#ebikes#bicycleshop#bicycles#bicycleschangelives