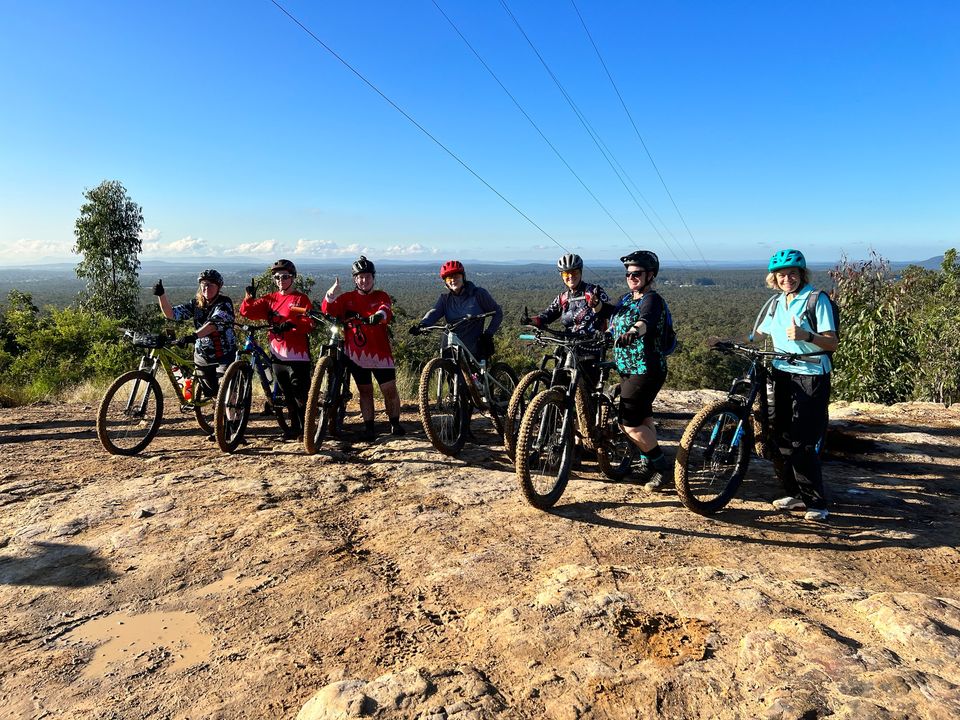 Why not join our free ladies' social riding group for a winter MTB series? You'll find yourself in friendly company surrounded by people who share your interests.
Next one: August 6th – pop this date in your calendar now!
On Saturday, August 6th, We'll do about 15kms and have some mild terrain challenges (but nothing serious).
For riders that complete the three dam series on August 6th we'll have a late lunch at the Hotel Cessnock after the ride to enjoy some prizes and giveaways.
All rides start and finish at the Hotel Cessnock. They have plenty of parking for your car, plus safe indoor parking for your bike. After our rides we can relax with a drink and share our adventures.
All of our rides are fully guided and supported by experts that will help you if you have problems. You need to have a good quality bike that's well maintained, plus carry your own water and a spare tube.
Let's have some fun exploring our local area and meet new people.
Ladies, let's go!
Stay up to date on this ride via our PRIVATE GROUP – Follow this link ~ Ladies MTB Winter Beginner's Series