This week we're starting our Summer Series of social riding.
Each week we'll do something different, with some rides on Wednesdays or Thursdays after work, and some weeks it'll be on Saturday after lunch.
We'll kick it off this Thursday at 5.30 pm with a Women's MTB lead by Emily Munn. Find the details in our Women's FB social group.
All of our rides are maximum 30 riders to comply with the current COVID rules for sporting groups, and if you have symptoms please stay home!
Next week could be an Hour Of Power hardcore MTB, or it could be a road ride – we're not sure yet.
We'll have a kids ride in early December that's for sure. Stay tuned to the social groups that interest you, there's a Road group, an MTB group, and a Women's group.All our social rides are free, but we ask you to carry your own spare tube.
See you on a shop ride soon!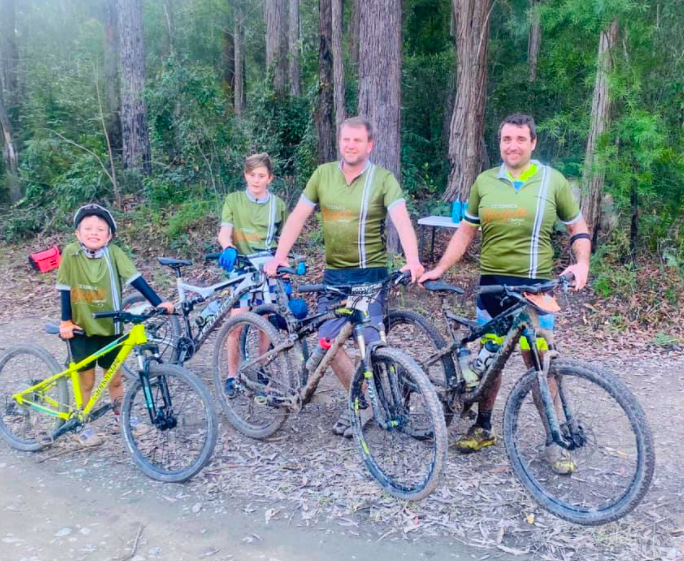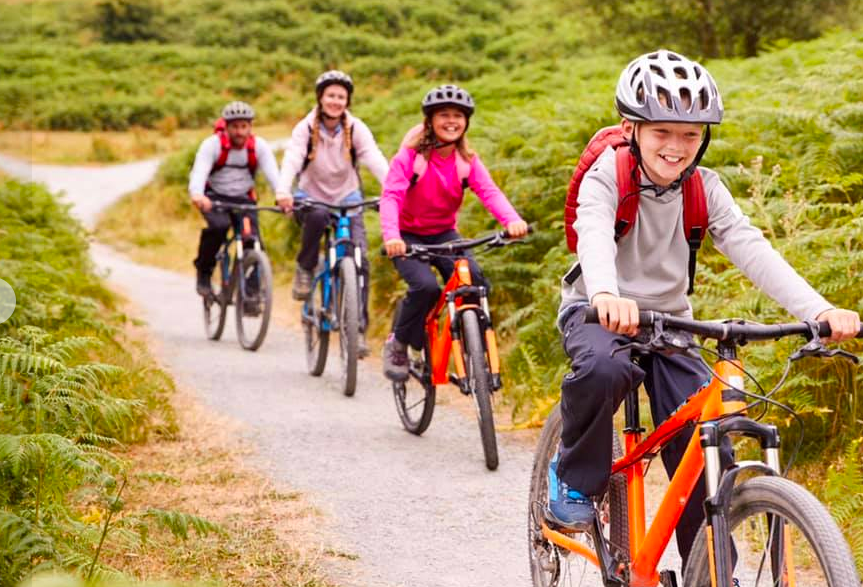 Cessnock Bicycle Company ~ 88 Vincent Street, Cessnock