Following the updates to stay at home orders yesterday, we'll be tightening up the way we serve you to ensure we stay within the rules.
We're now Click & Collect only. All orders must be prepaid. This means no EFTPOS at the back door, sorry.
You can phone us on 4909 8492 or 0431 511 651. We'll walk you through ordering online via our webstore, or we can email you a quote that you can pay by direct deposit.
We can't take credit card orders over the phone – our EFTPOS machine won't allow it because of potential fraud. Sorry!
When you come to pick up your prepaid order, it'll be waiting for you in the bucket at the back of the shop. There's a QR code and a sign-in sheet there, and we'd like you to use it.
None of this is ideal, sorry. We're working hard to keep you cycling, and we really appreciate how well you're working with us to stay safe.
---
Lockdown special!
UPGRADE SPECIAL: Hydraulic rear disc brake upgrade and a Pro-Tec helmet FOR FREE!!
$899 and this includes $160 of FREE UPGRADES
This Mongoose Fireball 26" Dirtjumper is by far the most popular youth bike in Cessnock. One size fits all riders from 10-70 yrs; this bike will jump, flip, ghost, roost, X-up, tuck no hander, one foot, no foot, skid tongue and boost. Sick!
They're in stock now, and we can deliver contactless. Order online here or call the store on 49098492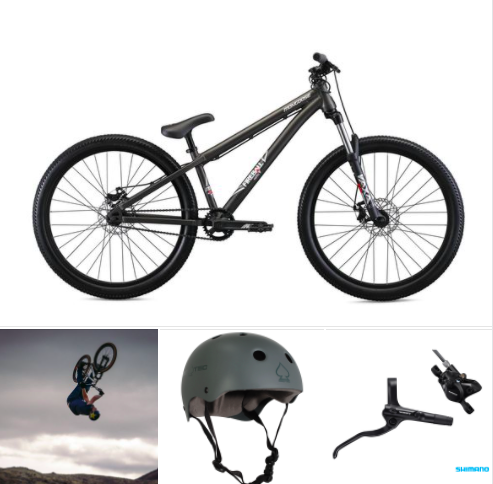 ---
Our shipment of GT Aggressors just turned up and they're selling fast.
We have Red and Blue in XS through to XL, these are $629 and we'll do package deals for family upgrades.
Don't wait for the lockdown to do your head in, we'll deliver your new bike for free and it's all contactless.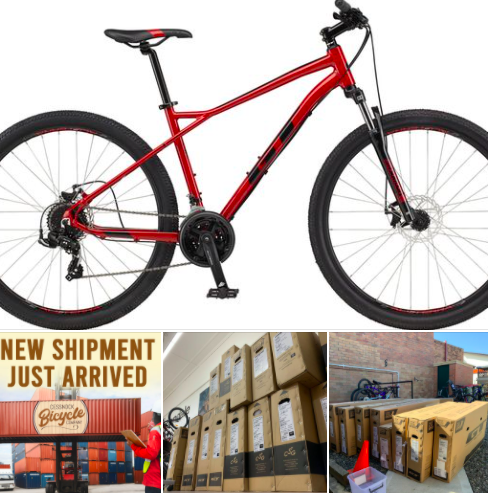 Click and Collect before these deals are gone, gone, gone.
T&Cs apply. Limited time only. Free delivery to Cessnock LGA.