You can browse our store virtually – we'll show you the products and answer your questions.
You can even let your kids choose their lockdown bike, and we'll deliver it to you within 24 hrs.

Our Facetime number is 0431 511 651
See you soon at CBC…by Facetime!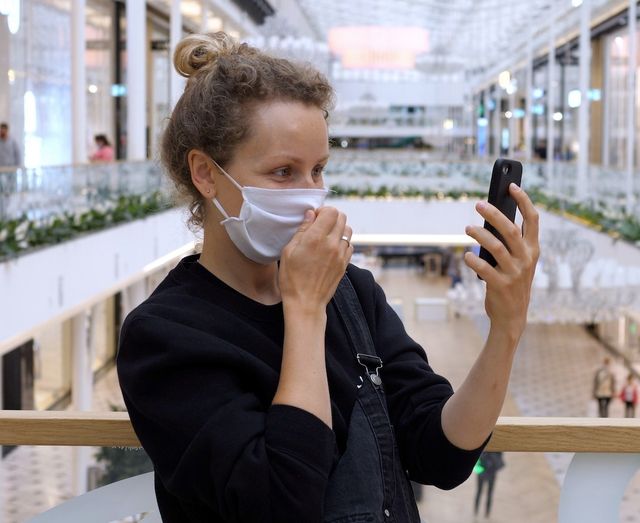 Jump on our webstore to view our bikes and accessories.
NO CHANGES TO THE PRODUCTS AND SERVICES WE OFFER. WE ARE STILL OPEN FOR BUSINESS.

We're contactless from Friday 6th August 2021 with click-and-collect via our website or choose home delivery. For servicing, you can bring us your bike, or we'll come and get it.