This is Tim.
Tim bought his bikes from us, and he shops here for all his cycling needs. We service his bikes, and he rides with us socially. We see him regularly in the store, and he even has his own place to sit when he's here (FYI, it's called Tim's Stool!).
Tim is among the first of our new 'Carbon' customers in our revamped RideBuys 2.0 loyalty program. From July 1st, Tim receives a minimum 15% discount on all of his parts, accessories and servicing. He also builds loyalty points at the double the normal rate, and uses them to further increase his discounts.
Tim shops at CBC first, and that's why he's a Carbon loyalty customer. Talk to us if you want to get what Tim gets – anyone can do it!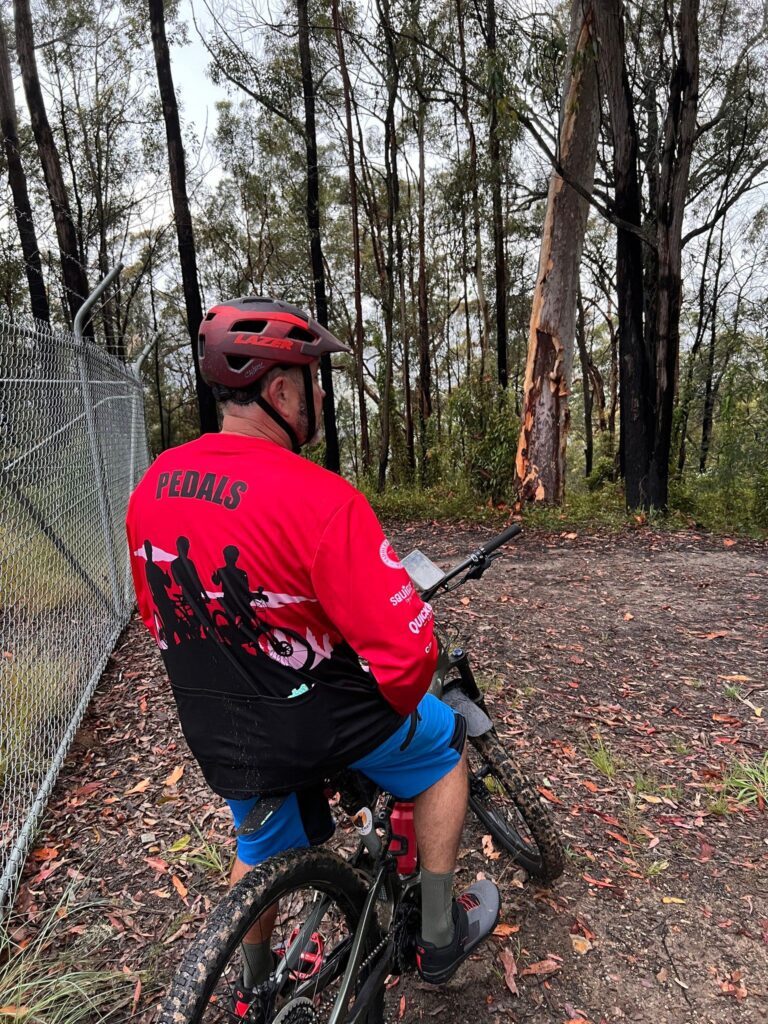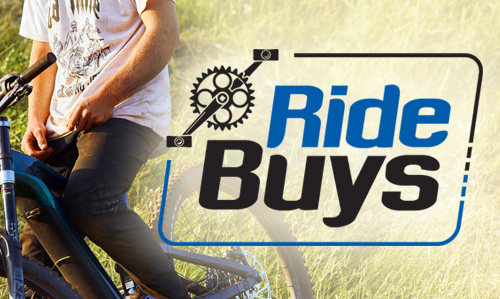 CBC RideBuys 2.0
From July 1st 2022, our RideBuys program went to the next level. We redesigned the program from the ground up, giving our loyal customers better in-store discounts and the opportunity to build rewards at a much faster rate.
Big discounts and faster loyalty points earn with new VIP Customer Tiers
Discover how RideBuys 2.0 will work for you, click here
---
We are open 7 Days in the Hunter Valley
Drop by for Sales, Service and Repairs.