Many riders take advantage of a basic bike fit process, and for CBC customers it costs only $99.
We have a Shimano Bike Fit station, which measures you in 10 ways. Using their proprietary software, these measurements calculate the perfect fit of your bike to ensure you'll be riding more comfortably.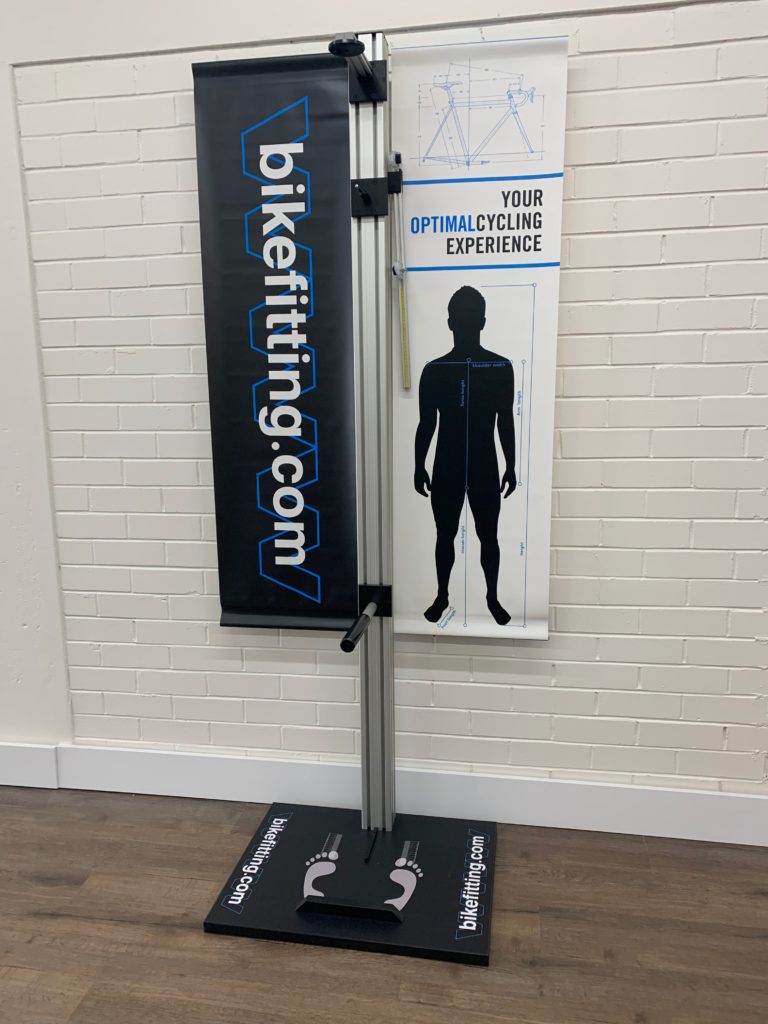 We start your Static bike Fit session by measuring you on the Shimano Bike Fit Station. We'll take 10 measurements like height, inseam and various limb lengths.
We then enter your measurements into the sophisticated Shimano Fit System, and select the model of bike you're riding – there are over 10,000 bikes in the database.
The Fit System tells us what changes to make on your bike. We adjust saddle height and reach, plus bar height and reach.
Sometimes we may need to replace parts like bars, seatpost or stem to achieve optimum fit, so we keep a range of these in stock.
Simple exchange of parts as part of a bike fit is included in the price. However, if we have to change your handlebars – that's a big job – it'll incur an additional service charge, and could require new bartape.
This Static Bike Fit Session takes 30-45 minutes to complete depending on the parts fitment needed, and it's all done in the store.
For most riders, we recommend an additional Dynamic Fit, at $49.
Once your static bike fit is complete, we fit your bike to a trainer and make three more measurements, then we watch you ride. We make small changes to your fit, giving a much more efficient and comfortable result.
The Static Bike Fit Session takes about 60 minutes to complete, and it's all done in the store for $99.
The Dynamic Bike Fit Session takes an additional 30 minutes to complete, and it's $49.
You can make a booking here, and remember to bring your bike, your cycling shoes and some knicks.